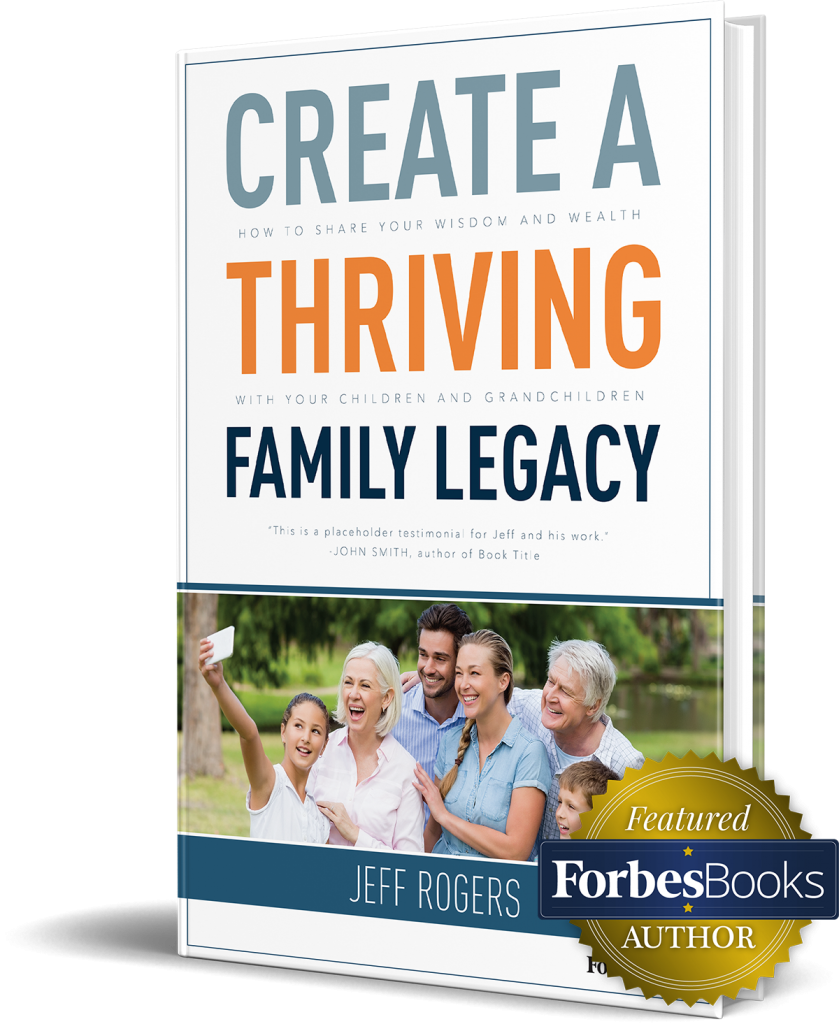 You will leave a legacy for the next generation.
We all will.
Will your legacy include the values, virtues, guiding principles, and culture that you've worked hard to instill?
This book is your field guide to whole-life stewardship:
Confidently live and leave a blessing to future generations

Advance God's Kingdom and the causes close to His heart

Organize your purpose into a legacy plan your family can follow

If you want to create a lasting legacy, pre-order a copy today!
BONUS: Order the book and receive a FREE companion journal! Learn more…