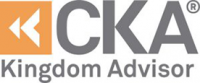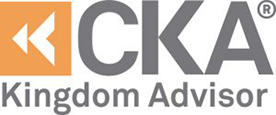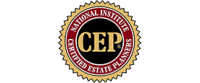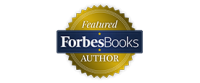 Will the next generation be blessed
by your legacy?
Are your children and grandchildren prepared for the responsibility of wealth?

Will your business thrive under the next generation of leadership?

Have family dynamics prevented you from having the tough conversations?
Do you have an intentional, proactive, written plan for transferring your family values?

Has the complexity of your situation ever felt overwhelming?

Are you ready to confidently know your legacy will inspire faith and unity, with those you love most?
HELP YOUR HEIRS THRIVE, FOR GENERATIONS TO COME.
UNITY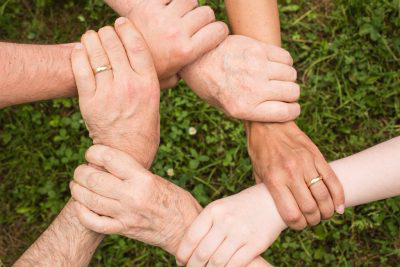 Prepare your family for harmony and alignment, when the responsibility of wealth comes to them.
WISDOM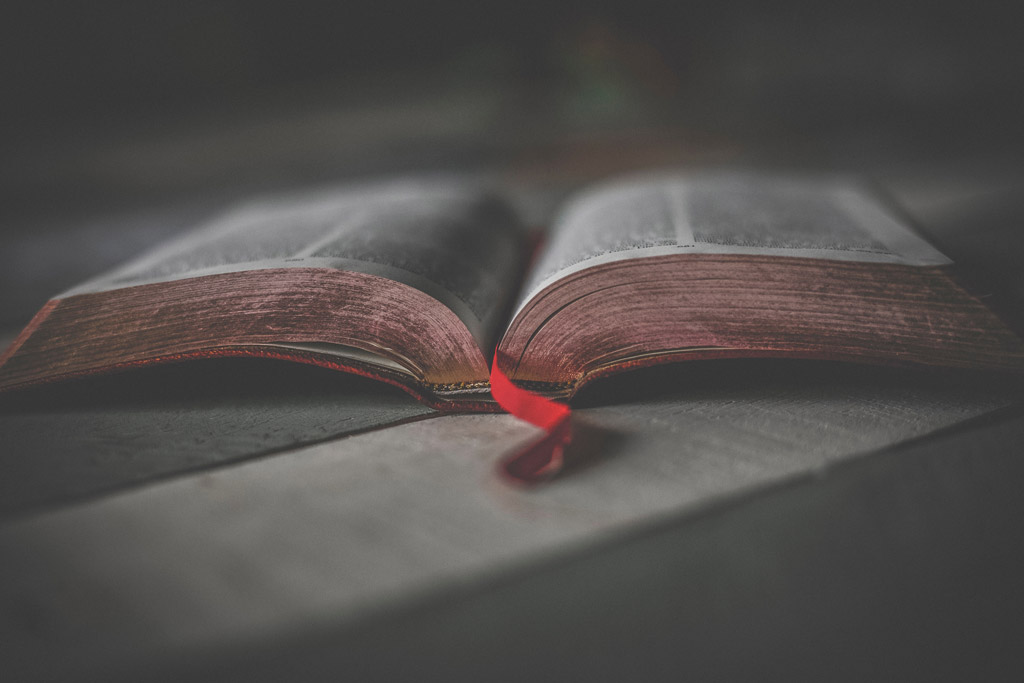 Beyond transferring wealth, have a clear plan to transfer wisdom as you prepare your heirs.
VALUES
See your family will thrive, today and tomorrow, as they grow in living out family values, virtues, and even their faith.
The impact that the Stewardship Legacy CoachingTM process has had on our personal lives is incredible. The time we were able to spend with Jeff Rogers allowed us to answer important questions that until that point, we were never aware of. We are now on the same page as a couple and moving in the same direction as we seek God's will in how we can best serve Him.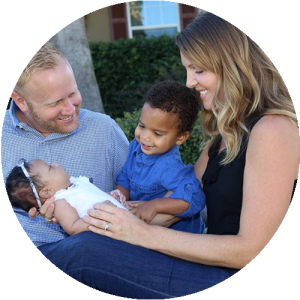 Kyle & Danielle H.
St. Augustine, Florida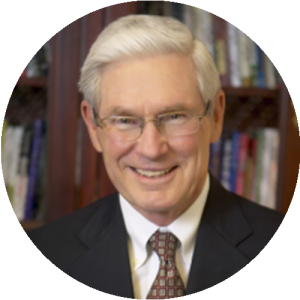 Ron Blue
Atlanta, Georgia
I believe Stewardship Legacy CoachingTM will be greatly used by God to help release a huge amount of resources for the fulfillment of the Great Commission: Time, Talent, Treasure, Leadership, and Influence. That is why Kingdom Advisors is excited about our Strategic Partnership with Stewardship Legacy CoachingTM!
They really listened. They "got us" pretty early on. After visiting with Jeff and Matt, we had the confirmation from the Holy Spirit that their desire was to help God's people be good stewards of the assets and resources they are entrusted with.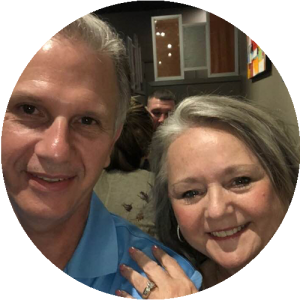 David & Pam B.
Dallas, Texas
We guide you to a thriving legacy in 3 simple steps
Request a Conversation
In this complimentary session, we'll explore your values and priorities to truly understand the legacy you feel called to live and leave.
Get Clarity
We'll walk with you to create clarity from even the most complex legal, tax, and financial situations to help your family understand and live out what matters most.
Live Well
Become confident, knowing your life is inspiring generations of faith and unity among those you love most.
WHAT MAKES STEWARDSHIP LEGACY COACHING SO DIFFERENT?
Many wealthy people want their legacy to be a blessing to their children and grandchildren, but are unsure how to plan for this effectively. Stewardship Legacy Coaching helps high net-worth families navigate even the most complex dynamics, to ensure their legacy inspires a thriving family, for generations to come.
Read More
WE HELP YOU CREATE AN INTENTIONAL, PROACTIVE PLAN FOR A THRIVING LEGACY.
INDIVIDUALS AND FAMILIES
Are your heirs prepared for the responsibility of wealth? We come alongside you to create an effective plan to ensure they'll be ready, in wisdom and in stature.
BUSINESS OWNERS
Will your business thrive under the next generation of leadership? Using our proven process, we'll help you create a plan to successfully transfer control and authority to the next generation.
MINISTRIES
By God's design, generosity is the path to a legacy filled with joy, peace, and contentment. We'll help you inspire and release a spirit of generosity and giving among your financially blessed members.