FREE RESOURCE: HOW TO SELL YOUR BUSINESS WITHOUT GETTING KILLED ON TAXES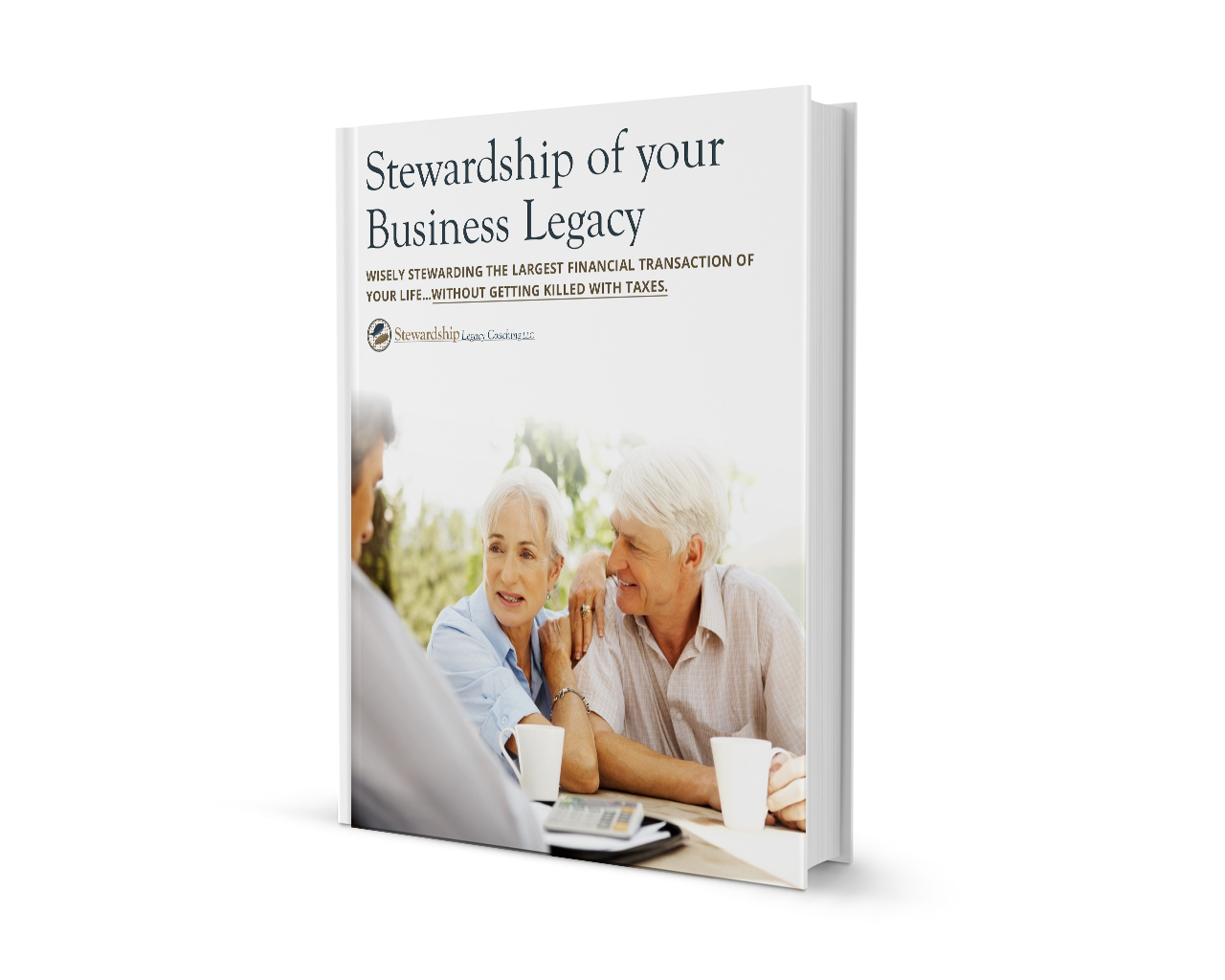 Maximize the value of the business

Assure that you "net" enough from the sale

Prepare the next generation

Ensure the vision you've built continues

Avoid getting killed with taxes after the sale!
YOU'VE WORKED HARD ALL YOUR LIFE TO BUILD A SUCCESSFUL BUSINESS. NOW IS THE TIME TO MAKE IT COUNT.